Organic Beeswax Board Butter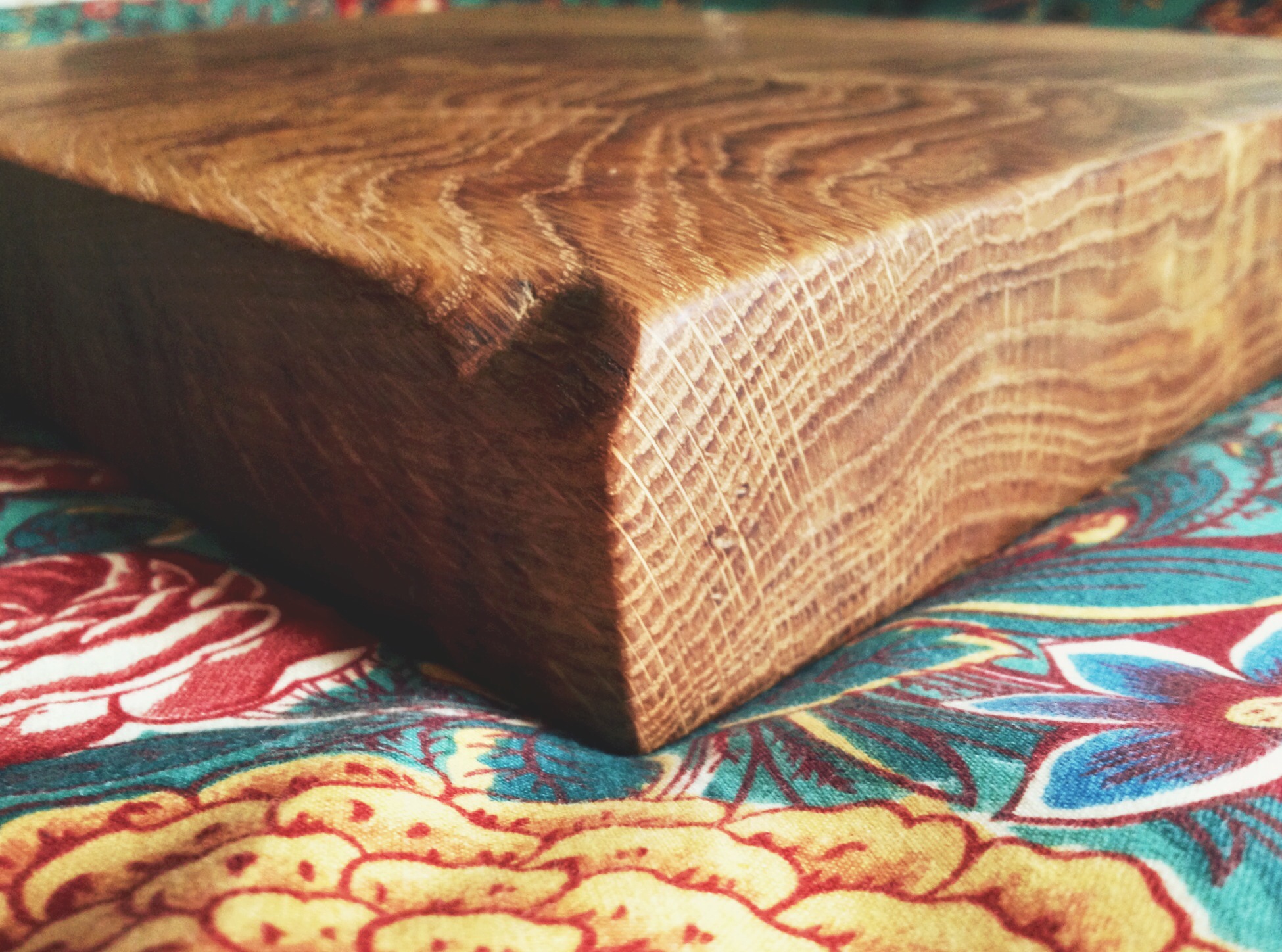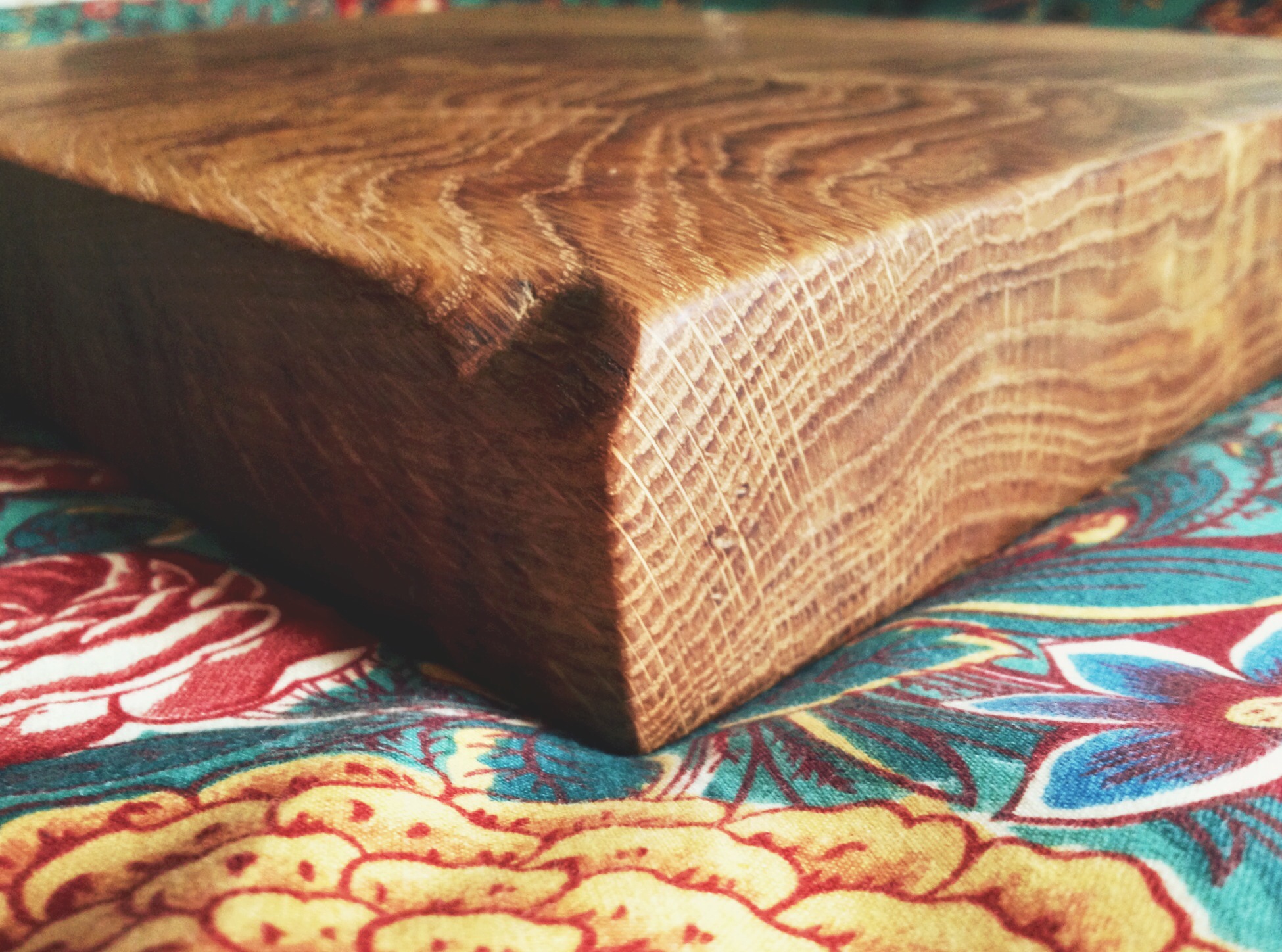 Organic Beeswax Board Butter
Keep your cutting boards and butcher blocks looking as sharp as your knives!
It's no coincidence that all your wooden utensils will perform their best when they look their best. With our own special blend of Organic Beeswax and Walnut Oil* (non GMO), you can quickly rehydrate and protect all of the wooden boards, spoons, and tools in your home. We love it so much, we use this recipe on all of our wooden boards, bowls, and spoons at home!
Directions:
Simply clean the wooden surface and let it dry completely. Then apply a thin layer of our Beeswax Board Butter to every part of the wood, and let it set for at least an hour. Wipe off any excess and repeat once a month or as needed.
One 4 oz. jar will be enough for several months of use.
*Allergen Warning: There are reports that the refining process of walnut oil makes it safe for people with tree nut allergies to use on cooking utensils, however we do NOT guarantee this. If there is any concern that the health of someone in your household could be affected by walnut oil, we do NOT recommend using this product.
You Might Also Like