Handmade Salvaged Wood Shelves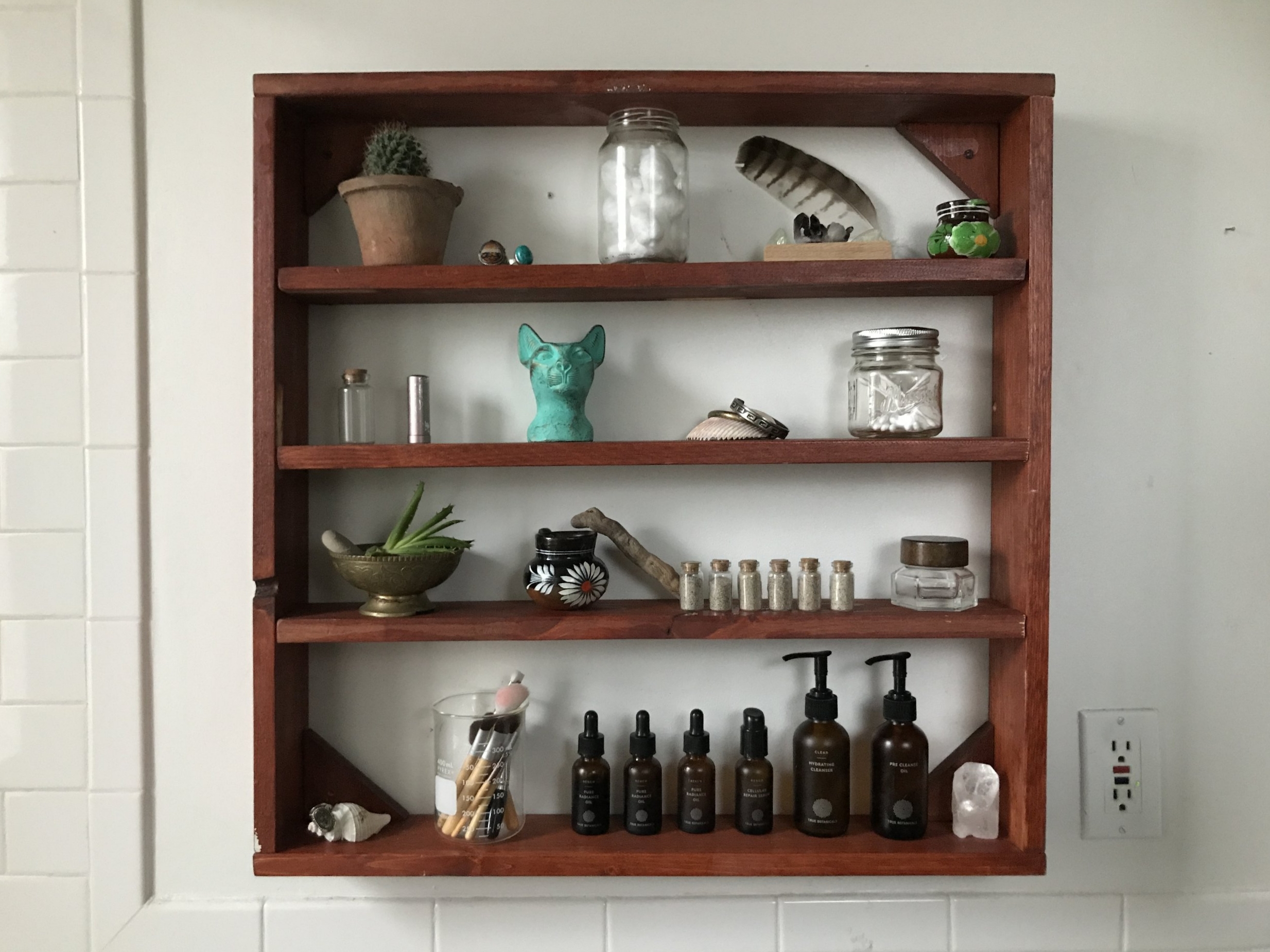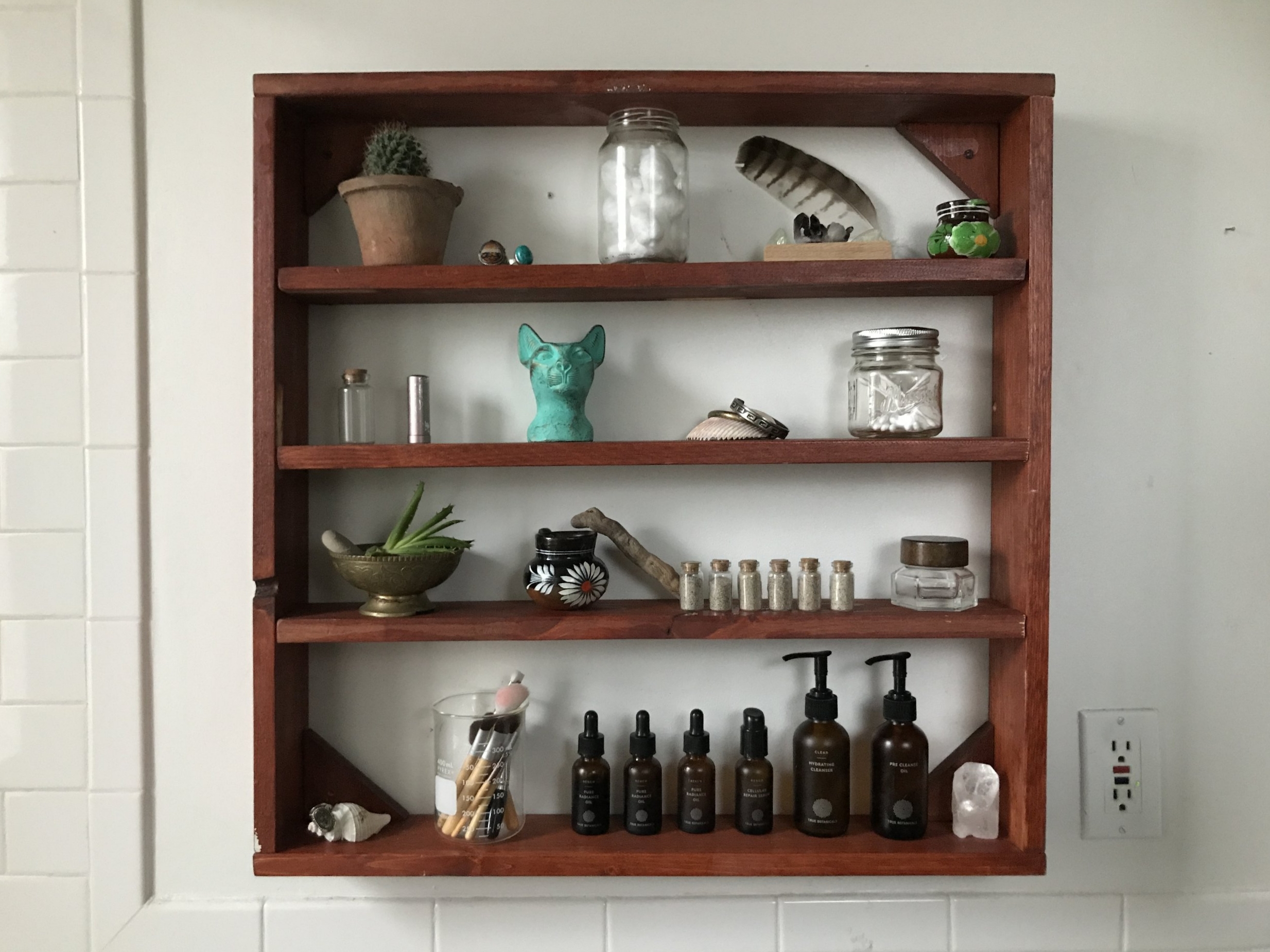 sold out
Handmade Salvaged Wood Shelves
Simple shelf for all your things. Made from salvaged pine wood and sized to fit all the essentials and of course plants.
Measures:
Height 25.5"
Width 25.25"
Depth 3.5"
Bottom shelf height (clearance) approx. 7"
Upper shelves height (clearance) approx. 5"
These items are built by hand using salvaged materials, please expect and excuse normal wear, holes, and other characteristics of pre-used wood. We choose to use salvaged material to create sustainable furnishings for homes and businesses and hope others will follow our example. All of our products are built or restored to strengthen, enhance, and preserve them. We also appreciate that time and prior use has provided each item a unique personality, which sometimes includes scuffs, scratches, and general wear.
Live in NYC, but can't pick up?
Ask about our cheap local delivery rates!